Estates Surveyor joins GAP
GAP, the largest independent manufacturer, stockist and distributor of PVC-U building products is delighted to welcome James Kenyon to the team in the newly created role of Estates Surveyor.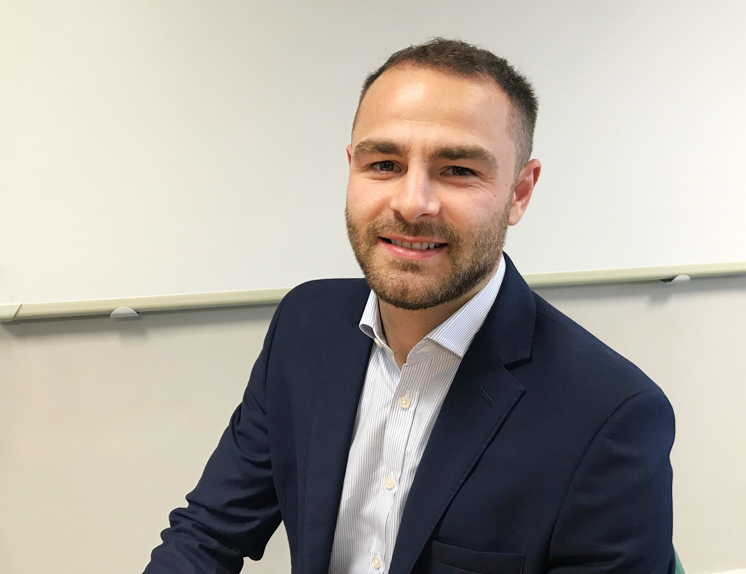 Back in August 2017 GAP acquired SIG Building Plastics and Windows which doubled the number of depots within the group. That is a lot of property to look after, and as such we are pleased to announce the appointment of James to manage our portfolio of depots and manufacturing plants producing PVC-U windows, doors and roofline to serve domestic and commercial customers across the county.
James has several years' experience working in commercial property, having previously managed a landlord portfolio of over 300 properties. Outside of work James is a keen sportsman, regularly playing both golf and football for local clubs.
On joining GAP James commented "After previously working for a commercial landlord I'm looking forward to the change in dynamic working for an occupier like GAP. The company's depot network will provide an exciting and varied challenge".
GAP Co-Founder Charles Greensmith added: "GAP has now grown to a size where it made perfect sense to have someone join the team dedicated to managing all of our property on a full-time basis in-house. All of James' experience and attributes mean he is ideally suited to join the business and help us move forward, ensuring we have a network of depots across the country perfectly positioned to serve our customers."