GAP Swinton Now Open
GAP Swinton opens its doors to strengthen the service offered to customers across the Northwest of Manchester.
Situated on Agecroft Network Centre in-between the A6 and the A56, GAP Swinton sits in a perfect location and stocks everything a tradesman within Manchester will need. From essential PVC-U building materials such as windows, Rockdoors gutters and trims to fixings, silicone and much more. So, whether installers are looking for the booming roofline colours such as Grey (7016 & 7015), Black and Irish Oak, or old firm favourites such as Light Oak, Rosewood and White they need look no further than GAP.
GAP Swinton also provides customers access to an ever increasing roofing range including Tapco roof slates, Desmopol liquid roofing and Firestone rubber cover at low trade prices.
There will be plenty of offers running during the depot's opening weeks, with some great deals to get hold of. Our new depot team will be headed by the experienced Neil Coward, who will be joined by Rob Brown.
Call in and see our team today.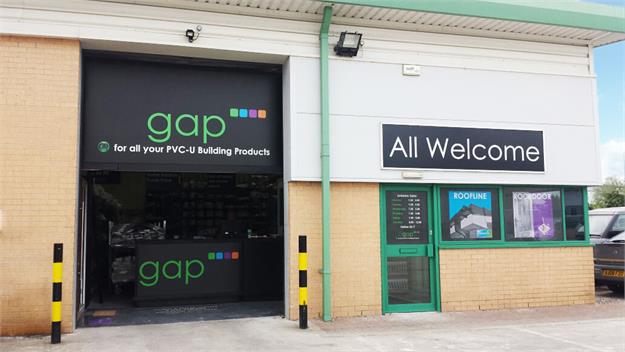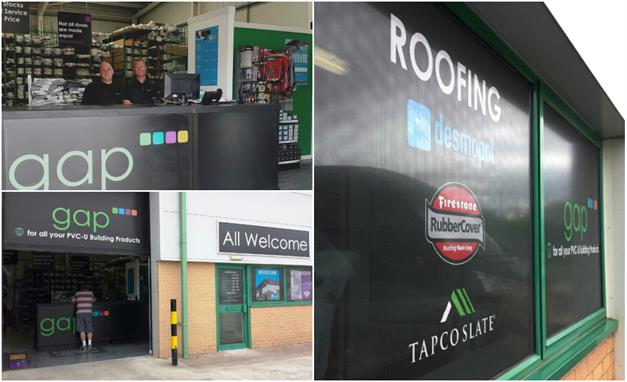 Full Address
GAP Swinton
Agecroft Network Centre
Lamplight Way
Swinton
Manchester
M27 8UJ