GAP Wigan Refurbishment Complete
As the depot enters its 7th year in service, GAP Wigan gets a full refurbishment with a brand new layout and more products on display than before.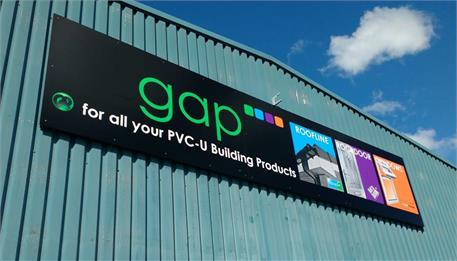 GAP Wigan has undergone a complete redesign, falling into line with our new and improved 'fitter friendly' trade counter format. The long-serving depot has already received very positive feedback from customers on the refurbishment, offering the local trade the quality they would expect from a brand new GAP depot, but with the excellent service and prices that they've always had from Depot Manager Steven Franklin and his team.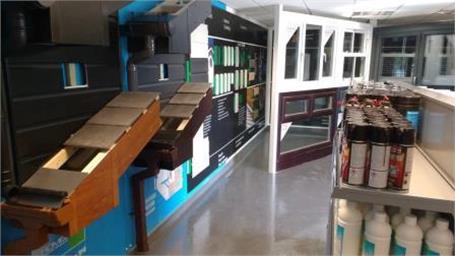 Situated in the heart of the town, GAP Wigan has been kitted out with a stunning array of Rockdoors including the Ultimate Series Vermont Haze, the Indiana and Stable door - three of the most secure and energy efficient composite doors available. Customers can also see the quality and affordability of the Rockdoor Elite and Select series which are also proudly on display in GAP Wigan. As you'd expect too, no GAP depot would be complete without a display of Windows, Roofline and fitter essentials such as silicones, sealants, fixings and cleaners.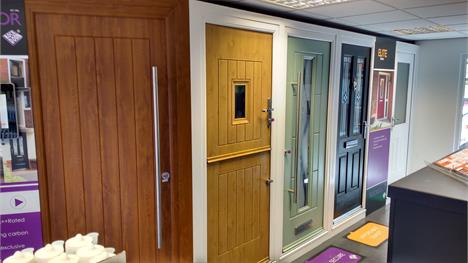 To round off the new stunning displays, customers can also check out the latest roofing solutions from GAP including Tapco slate, Firestone rubber cover and the fast growing and hugely popular Desmopol liquid flat roof solution that's taking the market by storm.
GAP Wigan is located on James Close off Cross Street, Wigan (WN3 4HQ). Why not pop down today and see Steve and his team.
Opening Times: (Mon-Fri) 07.30 - 17.00 (Sat) 09.00-12.00