Soudal Winners Announced!
Countless entries have been sent in from installers across the UK for their chance to win a seat on the Lotto-Soudal tour bus.
After 6 weeks the winning entries have been selected for the chance to go behind the scenes of the Tour of Britain and watch the Lotto-Soudal team from the comfort of the Tour bus as they race across Cheshire. The race will take place on Tuesday 6th September, starting in Congleton, passing through Holmes Chapel and finishing in Knutsford.

Lucky Winners
L.E. Windows, Graham Machin Ltd, Walkden Windows, Darren Green and Max Glass!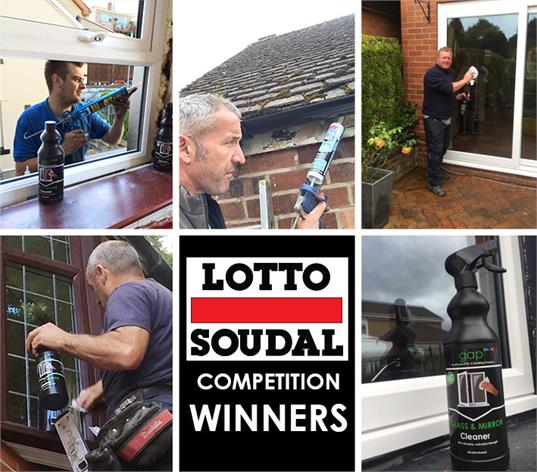 What to expect
Preparations are well underway to welcome the winners as they take their seat on the Tour bus with a host of activities planned throughout the day.
Each of the winners will get the chance to meet the cyclists in the morning. As they gear up for the race the winners will be taken to the Tour bus that have been fitted with screens to broadcast the race throughout the day whilst enjoying complimentary drinks as they watch the team cross the finish line. The day will be concluded with a 3 course meal and overnight stay in Knutsford.