Tour of Britain 2017
GAP customers enjoy V.I.P pro-cycling experience with Team Lotto Soudal.
For the second year in a row, we ran a fantastic Soudal promotion across all our GAP depots. From Aberdeen to Watford, GAP customers participated in a range of open days and competitions. Our GAP Depot Tour stopped at 18 different depots up and down the country, promoting the Soudal Fix All Triple Pack, along with other of our leading brands products. To win a ticket on the Lotto Soudal bus all you had to do was buy a Fix All Triple Pack.

This week the lucky winners made their way to Hull to take advantage of this unique experience.

The amazing prize was a seat on the Lotto Soudal team bus for stage 3 of the Tour of Britain. Our winners of the VIP experience were Josh and Carl from Focus Kitchens and Paul and Les from Turner Building Contractors.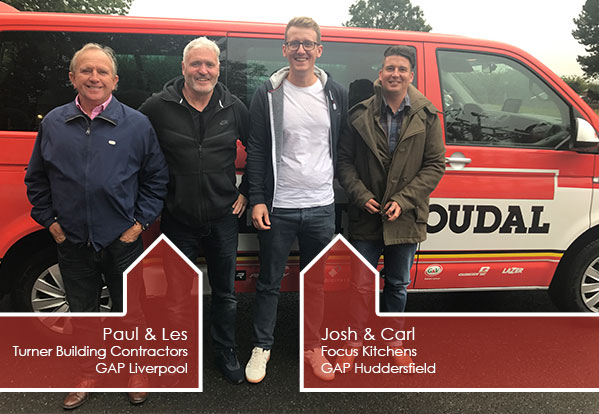 Meeting at Mercure Hull Grange Park, our lucky winners got to meet the team for breakfast before being whisked off to the starting line of the race. The race went from Normanby Hall all the way to Scunthorpe and the winners had behind the scenes access all day.

Stopping at different parts of the race, the guys were right in the middle of the exciting atmosphere of the Tour. Throughout the day they were treated to refreshments, which everyone took full advantage of! Our winners' even had the perfect view of the finish line, from the VIP bar.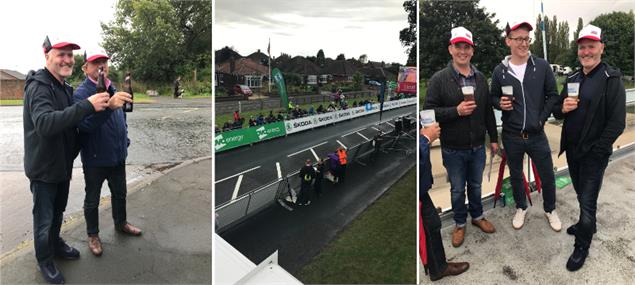 To finish off the day, the winners were treated to an overnight stay in Hull. It looks like a great day was had by all!


To keep updated with any future competitions, follow @GAPltd on Twitter and Facebook.