A Glass Act from Rockdoor
GAP's signature composite door brand Rockdoor have launched a stunning range of new 3D glass designs for their ultra modern door styles, Vogue and Vermont.
Rockdoor are known for setting industry standards high whether that be with their A++ Door Set Energy Ratings (DSER), Secured by Design status or their stunning door and glass designs, and we can assure you that Rockdoors latest range of 3D glass designs certainly don't disappoint.
The New Door Glass Designs
The Vogue door style has 3 additional new glass designs available; The Optima, Shade, Archer and Haze all of which feature a 3D glass effect which looks stunning throughout the day as the direction of the sunlight changes, really highlighting the different textures in the glass.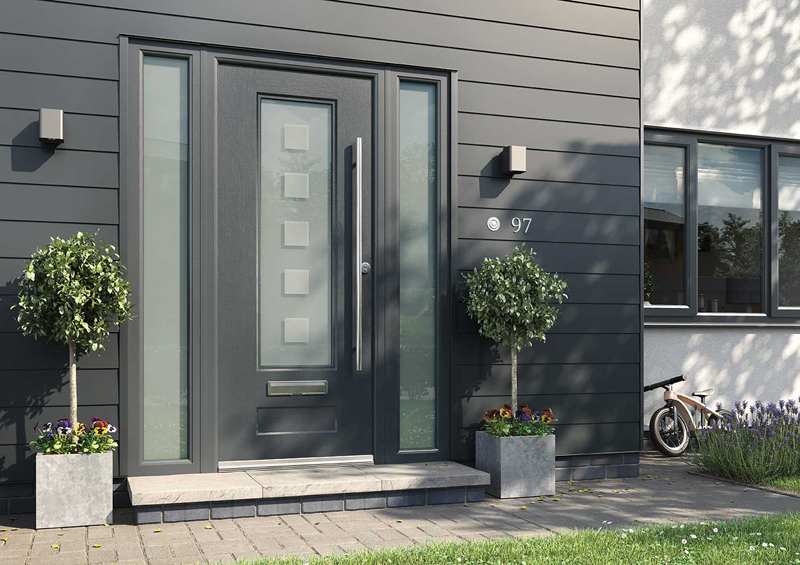 The Vermont door, which has been a best seller since it was launched, also now has new 3D glass designs to choose from; Continuity and Shade, both of which are stunning and feature a linear pattern that would compliment most homes. Similar to the glass designs that are featured on the Vogue door, the 3D designs look truly spectacular when the sun shines through the glass throughout the different times of the day.
Security & Style
Security has always been and always will be what makes Rockdoor stand out from the rest of the composite doors available, and with our new glass designs this hasn't changed. Manufactured using our exclusive S-Glaze technology, which encases the glass in to the door itself rather than clipping the glazing unit in to the door after it's been manufactured, makes the door far more secure (and energy efficient) than any other composite doors available.
Rockdoor believe that you should be able to have it all, and with our range of composite front and back doors you certainly can!
Rockdoor is exclusively available to trade customers throughout the UK from GAPs extensive depot network which specialise in PVC-U building products. For more information about Rockdoor, simply visit www.Rockdoor.com or ask at your local GAP depot.