Autumn Highlights
With Autumn now officially upon us following a roasting hot summer, we thought we'd help customers get off to a flying start by launching some exciting products and promotions over the coming 6 weeks.


Starting Tomorrow
Each week a new product, feature or offer will be revealed which have been designed to give installers and general builders the sales edge they are looking for. You won't want to miss this!
Kicking off tomorrow morning is a featured product now available from every GAP depot across the UK.


Something Different
The products, features and promotions to be launched don't just cover Windows, Rockdoors and Roofline which are manufactured by GAP, they cover new and improved exciting additions to the product range from some of the industry's leading brands. It will be well worth the wait, so please stay tuned. In fact, they get better and better, week by week.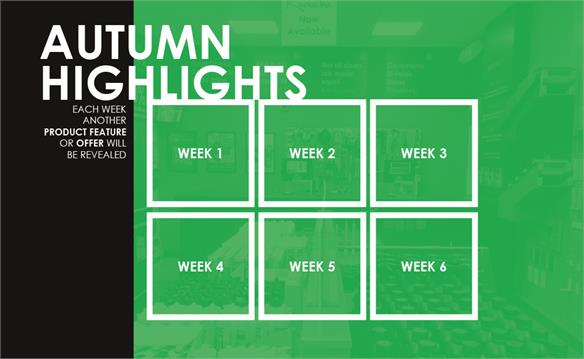 Nationwide Depot Network
With a depot network covering all parts of the UK, from Inverness to the Isle of Wight, your never far from a GAP depot. Find your nearest GAP Depot here.


Stay Tuned
Be sure to follow us on our social sites @GAPLtd and share all your new installations with us, it would be great to see them from start to finish.