Revolutionary Winbags from GAP
GAP, leading the way in uPVC building products, is proud to introduce a new addition to the range, the revolutionary Winbag Air Wedge, now available across all depots in the UK.
Using wooden or plastic packers could become a thing of the past with the new Winbag, a fantastic alternative for window and door installations and the most versatile tool to be introduced to the UK trade market.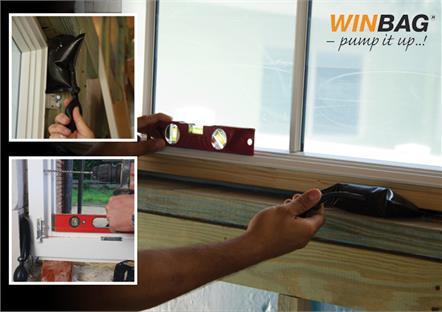 The Winbag makes any window and composite door installation a one man job and is quick and easy to fasten. The bags can expand from just 2mm up to 50mm wide and proves excellent for holding windows and doors in place.
The bag is made from fibre reinforced materials and can withstand a pressure of up to 100kg, yet is soft enough to protect the frame and wall without the risk of scratching or bruising.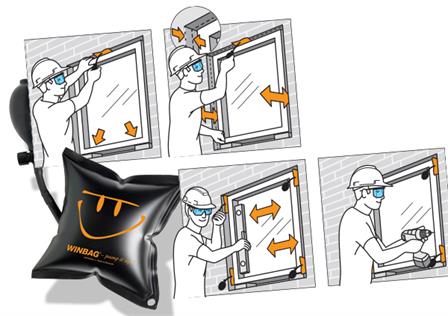 The bag is easy to level with precise adjusting and will not only save you time, it will completely change the way you install double glazed windows and composite doors, making your life easier.
Don't take our word for it. Stop by your local GAP depot today and experience the Winbag difference!
Hurry, limited stocks only.