Tapco Slate now at GAP
Tapco slate roof tiles are a fantastic alternative to traditional Slate and are fast becoming a clear favourite for many roofers for their ease of installation, toughness and durability.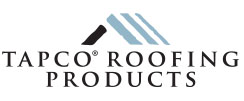 Artificial slate roof tiles offer artistic but traditional good looks with a modern touch. The tiles are moulded from casts of natural slate to provide an authentic look but with a curvature that provides a secure and water tight seal, resisting even the harshest weather conditions.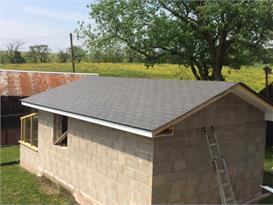 The tiles are made from a 100% recyclable blend of resins and natural limestone and are a fantastic alternative to natural slate. Once installed, they are virtually indistinguishable and perfect for both new build and refurbishment projects.
For historical sophistication or bold expressions these roof tiles are available in a wide range of colours.

Benefits
Tapco roof tiles are 50% lighter, tougher and easier to handle and cut than traditional Slate making them quick to install. Because of the durability of the tiles roofers can also save on wastage by up to 15%, cutting down on both costs and labour.

GAP Depot Trial
The Tapco slate roof system is currently being trialled at our depots in Bury, Bradford and Ellesmere Port and has already received great feedback from many of our customers.
David Poole, a customer of GAP Bury commented "When first installing the new Tapco roof slate system we realised we managed to save almost 2 days overall than if we were to use natural Slate. The homeowner was very pleased with the end result and the timescale to which it was completed. More customer requests are already coming in and we will be continuing to offer our customer this fantastic product."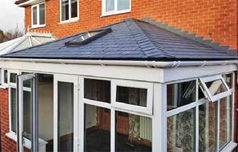 The Tapco slate roof system will be launched across all GAP depots within the next few months.
For more details, please contact your local GAP depot or speak to our customer service team on 0845 313 10 12.