Taylor Wimpey choose GAP
UK housebuilder Taylor Wimpey has chosen GAP as a supplier of PVC-U Building Products.
The deal will see GAP's extensive distribution network supply Taylor Wimpey sites throughout England, Scotland and Wales with a wide range of Homeline PVC-U building products including fascias, soffits and ancillaries.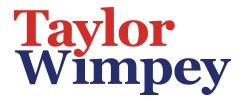 Nick Dyke, Divisional Supply Chain Manager from Taylor Wimpey, described the supply agreement as a big step forward for both companies. "Having toured GAP's manufacturing and distribution facilities we were extremely impressed by what we saw. GAP is a company that invests in its products, its service and people, and we are looking forward to working with them over the coming years. In particular, their BBA approved recycled fascia and soffit range called Core will help Taylor Wimpey towards our own environmental goals".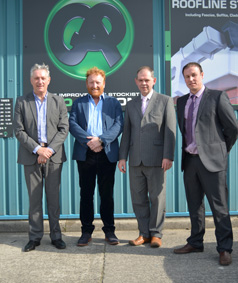 Simon Brayshaw, GAP's Chief Executive commented on the deal. "Signing a supply agreement for PVC-U fascias and soffits with one of the UK's largest house builders is a significant achievement for GAP. We feel by having a customer focussed approach and a strong environmental friendly product offering, we can offer customers large and small an advantage in the market. We look forward to a successful working relationship with Taylor Wimpey's in the coming years".
Follow us on Twitter: @GAP